Fast and Reliable Pool Equipment Repairs to Keep Your Pool Running Smoothly
If you're seeking dependable pool equipment repair in Lehigh Acres, FL, Alva, North Fort Myers, Babcock Ranch look no further than Transparent Pool Service LLC. We're dedicated to keeping your pool's machinery in tip-top shape so you can enjoy hassle-free swimming throughout the year.
Transparent Pool Service LLC – Your Solution for Pool Equipment Repair in Lehigh Acres, FL
Here at Transparent Pool Service LLC, we take great pride in the thorough and professional pool equipment repair services we provide. We take care of everything related to your pool's machinery, from the pumps and heaters to the filters and pool cleaners.
Quality and Consistency are Priorities for Us
When it comes to repairing pool equipment in Lehigh Acres, FL, we stand apart in the following ways:
Superior Quality: Our pool equipment repair services are first-rate, so you can rest assured that your pool will always be sanitary, secure, and fun for the whole family.
Consistent Results: Maintaining the efficiency and longevity of your pool's machinery is our top priority, and we promise to deliver consistent results with every service.
Reliability: We are a dependable option for all your pool equipment maintenance needs since we work around your schedule and show up when it's convenient for you.
Are you prepared to swim without a hitch thanks to flawlessly functioning apparatus? Get in touch with us now if you're in need of pool equipment repair in Lehigh Acres, FL, and to set up an appointment or get more information. When you use Transparent Pool Service LLC, you're receiving more than simply a repair service; you're guaranteeing yourself a long and satisfying time in the pool. Contact us today and we'll help your pool run like clockwork.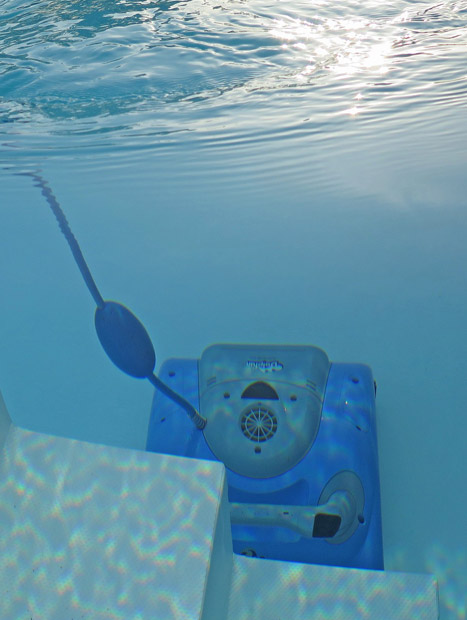 Pool Cleaning
Service Reviews