Green Pool Cleaning
Proudly Serving Lehigh Acres, Alva, North Fort Myers, Babcock Ranch, FL and the surrounding areas for over 10 years.
Revive Your Pool's Brilliance: Sustainable Green Pool Cleaning
Are you in need of green pool cleaning services in Lehigh Acres, Alva, North Fort Myers, or Babcock Ranch, Florida? Transparent Pool Service, LLC is the company you've been looking for. We offer eco-friendly pool cleaning services that won't harm the natural world while leaving your pool looking pristine.
Why Choose Transparent Pool Service LLC for Green Pool Cleaning?
There are many benefits to hiring Transparent Pool Service LLC to maintain your green pool.
Experience: Our staff has the knowledge and experience to provide great green pool cleaning services using the most up-to-date eco-friendly methods.
Comprehensive Cleaning: Our cleaning service is all-inclusive, leaving your pool spotless and ready for use while minimizing any negative effects on the surrounding environment.
Transparency and Trust: Our dedication to being an honest and trustworthy green pool cleaning service has helped us gain a solid reputation in the industry.
Customized Services: Our services are always tailored to the individual demands of your pool because we know that every pool is different.
Today is the day to try out Transparent Pool Service LLC's eco-friendly pool cleaning services.
Want to swim in a pool that is always spotless and cared for in a way that doesn't harm the planet? Get in touch with us today if you live in Lehigh Acres, Alva, North Fort Myers, Babcock Ranch, FL, or the nearby region and are interested in scheduling an appointment or learning more about our green pool cleaning services. Transparent Pool Service LLC guarantees a crystal-clear and pristine pool environment.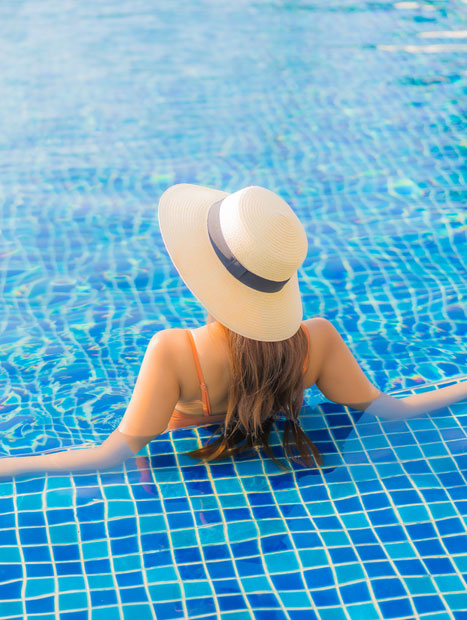 Pool Cleaning
Service Reviews