Pool Equipment Repair
Proudly Serving Lehigh Acres, Alva, North Fort Myers, Babcock Ranch, FL and the surrounding areas for over 10 years.
Dependable Pool Equipment Repair for Uninterrupted Pool Fun
Need reliable pool equipment repair services in the FL locations of Lehigh Acres, Alva, North Fort Myers, or Babcock Ranch? You've found the correct place! Transparent Pool Service LLC is dedicated to keeping your pool in top condition so that it may serve as a year-round oasis of relaxation.
Why Should You Hire Transparent Pool Service LLC to Fix Your Swimming Pool's Equipment?
There are many advantages to hiring Transparent Pool Service LLC to fix your pool's equipment:
Experienced Team: Our staff has extensive experience repairing pool equipment and is prepared to provide you with the highest quality service possible.
Comprehensive Care: All of your pool's components will be in peak condition after we're done with our complete repair services.
Transparency and Trust: Our dedication to honesty and open communication has made us a household brand in the pool equipment repair industry.
Customized Services: We recognize that each pool and its accessories have individual requirements, thus we modify our services accordingly.
Transparent Pool Service, LLC Offers Excellent Maintenance Services. Call Now!
Have you made up your mind to fix your pool? Get in touch with us today in Lehigh Acres, Alva, North Fort Myers, Babcock Ranch, FL, and the surrounding regions to book a service or find out more about our pool equipment repair services. When you use Transparent Pool Service LLC, you can expect a crystal-clear, spotless, and meticulously kept pool. Just relax and let us do the heavy lifting for you.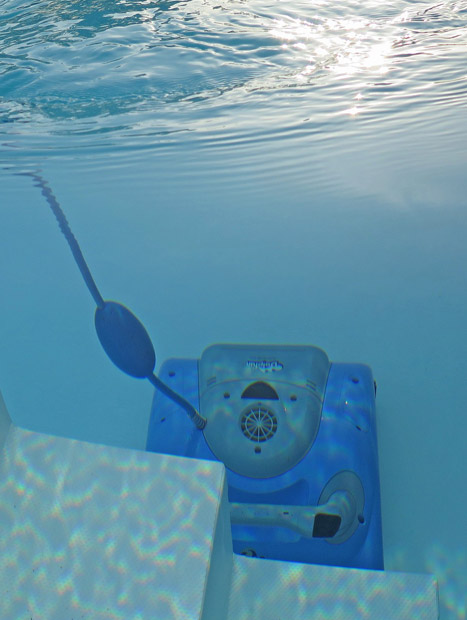 Pool Cleaning
Service Reviews