Trustworthy Pool Cleaning Services: Your Pool Deserves the Best
Are you sick of putting in long hours maintaining your pool? Do you want to swim in water that's as clear as a bell without having to do any work? Transparent Pool Service LLC is the best choice for pool cleaning in North Fort Myers, FL. We do everything from skimming the surface for floating debris to scrubbing the pool walls and keeping the chemical levels just right so that your pool is always clean, safe, and ready for use.
Quality and Consistency are Priorities for Us
Here's what makes us the top choice for pool cleaning in North Fort Myers, FL:
Superior Quality: Our pool cleaning services are second to none, guaranteeing that your pool will always be sanitary and appealing to your guests.
Consistent Outcomes: You can count on the same high standard of cleanliness and pool health care from us with each and every service.
Reliability: Our dependability stems from our willingness to accommodate your busy schedule and deliver our pool cleaning services whenever it is most convenient for you.
Transparent Pool Service LLC Will Make a Difference in Your Life.
Get set to relax in a spotless pool that requires zero upkeep. Get in touch with us today to set up an appointment or find out why we are the best in pool cleaning in North Fort Myers, FL, Lehigh Acres, Alva, Babcock Ranch, Florida. By using Transparent Pool Service LLC, you are investing in more than simply a spotless pool. Contact us today as we plunge into the refreshing depths of your pool.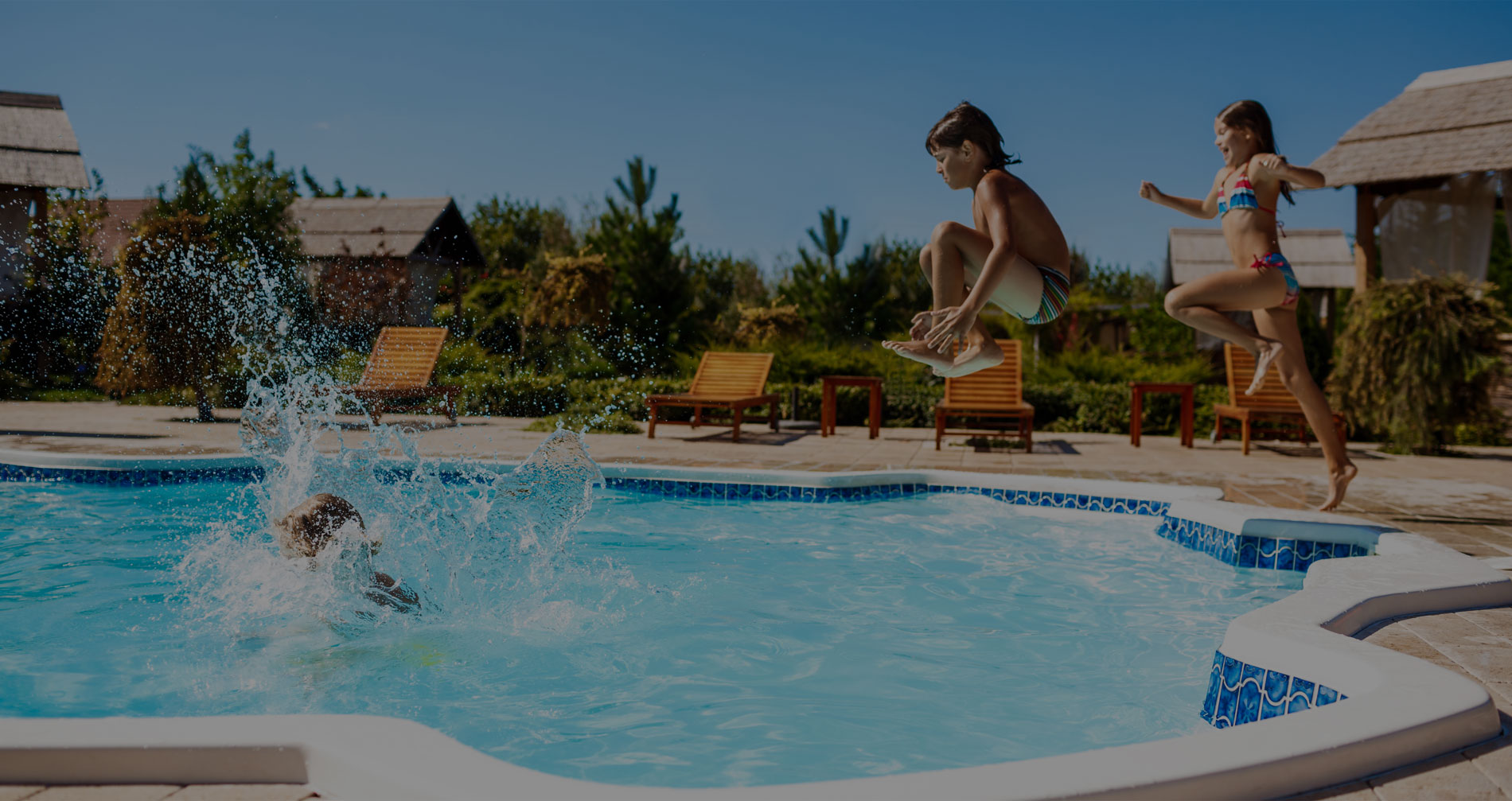 Pool Cleaning
Service Reviews