Reliable Pool Cleaning Company: Keeping Your Pool Crystal Clear
In need of professional pool cleaning company in Lehigh Acres, FL? Transparent Pool Service, LLC is the company you've been looking for. We are the best pool cleaning service in the area, and we will work hard to keep your pool looking great all year long.
Transparent Pool Service LLC – Setting the Benchmark as a Pool Cleaning Company in Lehigh Acres, FL
We are the premier pool cleaning company in Lehigh Acres, Florida, and we take great pride in the thoroughness and quality of our work. Our trained staff will remove any dirt or debris from your pool, adjust the chemical levels, and scrub the tiles until your pool is spotless.
Quality and Consistency are Priorities for Us
We at Transparent Pool Service LLC understand how crucial it is to always meet our customers' expectations. See why we're the most recommended pool cleaniung company in Lehigh Acres, FL below!
Exceptional Quality: Our pool cleaning services are second to none, and we guarantee that your pool will always be spotless, secure, and ready for your enjoyment.
Consistent Results: Maintaining the health and cleanliness of your pool is our first priority, and we guarantee consistent results with every service.
Reliability: We work when it's most convenient for you and deliver our services when you need them. As a result, you can trust us for any and all of your pool maintenance requirements.
Transparent Pool Service LLC Offers the Finest Pool Cleaning Available Now!
Are you prepared to take advantage of a pool's many advantages? As the top pool cleaning company in Lehigh Acres, FL, Alva, North Fort Myers, Babcock Ranch, Florida, we invite you to get in touch with us now to set up an appointment or find out more about our offers. If you want more than simply a spotless pool, Transparent Pool Service LLC is the company to contact. You've arrived on the bright side of life.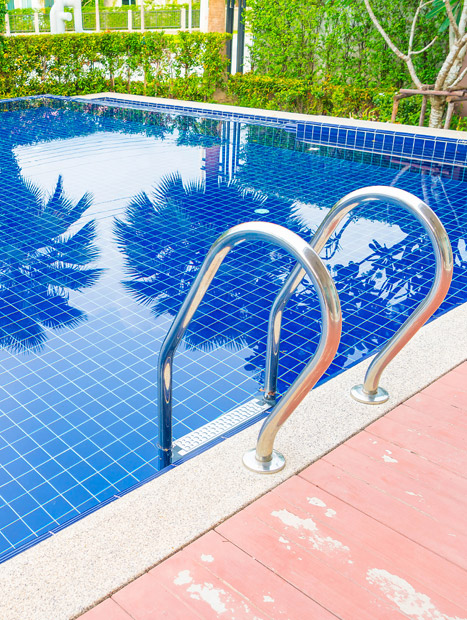 Pool Cleaning
Service Reviews